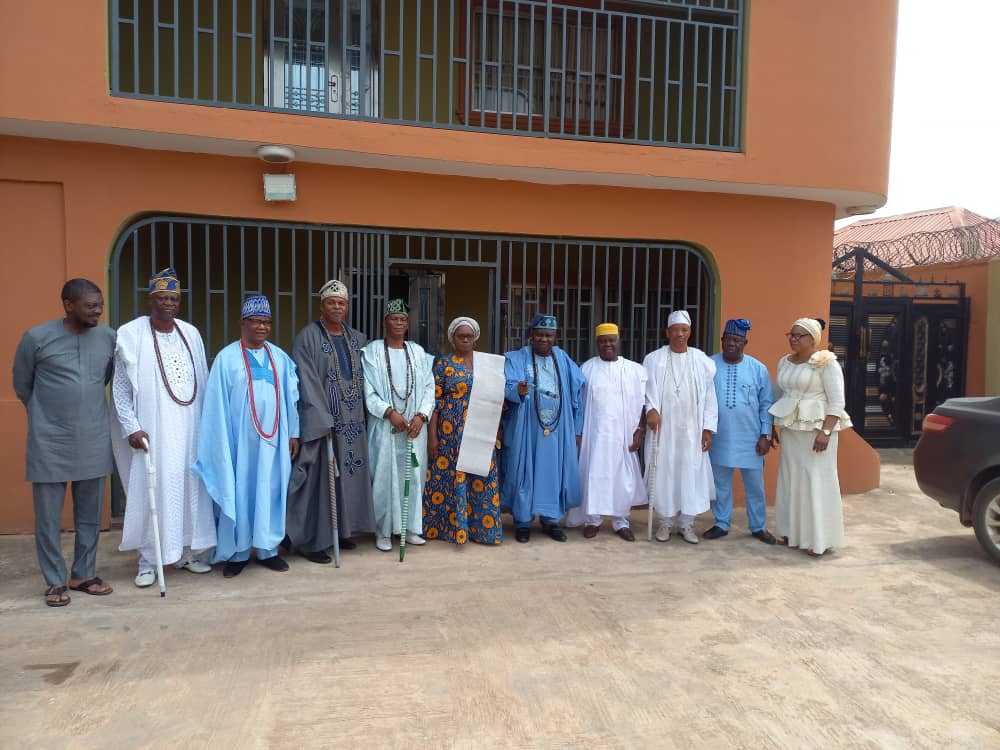 Not only has the Governing Council of Abraham Adesanya Polytechnic Ijebu Igbo, Ogun State familiarises herself with the terrain of the institution since the body came on board in August, 2022 but has held two statutory meetings to ensure tremendous achievements and an overall development of the Polytechnic.
The Governing Council headed by the Chairperson, Alhaja Salimot Badru has mapped out some strategic plans which will be executed in succession. Forward ever and backward never is the watchword of the Governing Council of Abraham Adesanya Polytechnic, for the accomplishment of the desired goal. In a bid to achieve the institutional goal, the Governing Council recently carried out AN ON THE SPOT Assessment of the available facilities across all schools in the Polytechnic with a view to making up all deficiencies.
Furthermore, the Governing Council recently conducted Staff Audit to evaluate the Establishment status of the institution and as well provide adequate staff where necessary.
Complimenting the above, the Governing Council paid a Royal Homage to HRM, Oba Lawrence Jayeoba Adebajo, the VI Orimolusi of Ijebu Igbo and other Monarchs across all quarters in Ijebu Igbo.